ZILRETTA KNEE RELIEF: About 70% Experienced NO KNEE PAIN To MILD KNEE PAIN
ZILRETTA IS THE FIRST AND ONLY FDA APPROVED TREATMENT FOR OA KNEE PAIN
Utilizing innovative technology to slowly release non-opioid pain medication for up to 3 months
TAKE THIS 30 SECOND QUIZ
Discover Now If You Qualify For Zilretta Relief?
Privacy Protected - Absolutely No Spam
"TODAY IS YOUR DAY FOR CHANGE!"
Those that suffer from osteoarthritis of the knee know what real pain feels like. The knee is part of your everyday normal function and movement, which means it's almost impossible to avoid bending. This reality comes to a head when the everyday pain is unbearable and there doesn't seem to be any affordable option in sight. Even the simplest of everyday activities can be affected such as: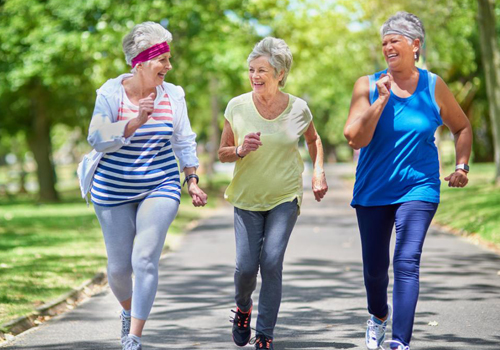 Walking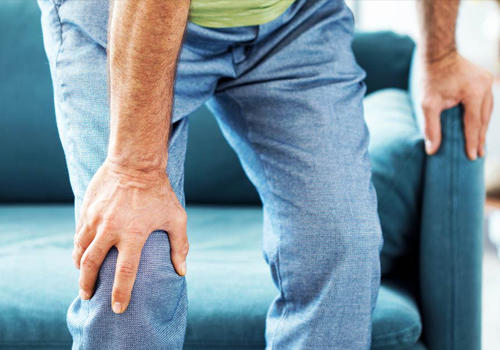 Sitting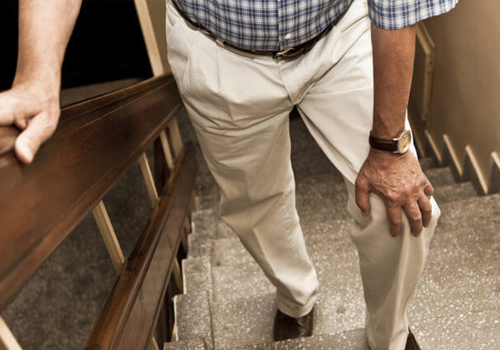 Stairs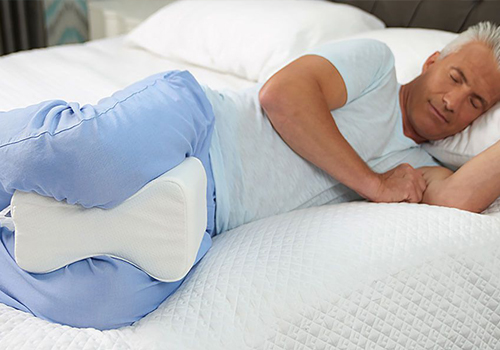 Sleeping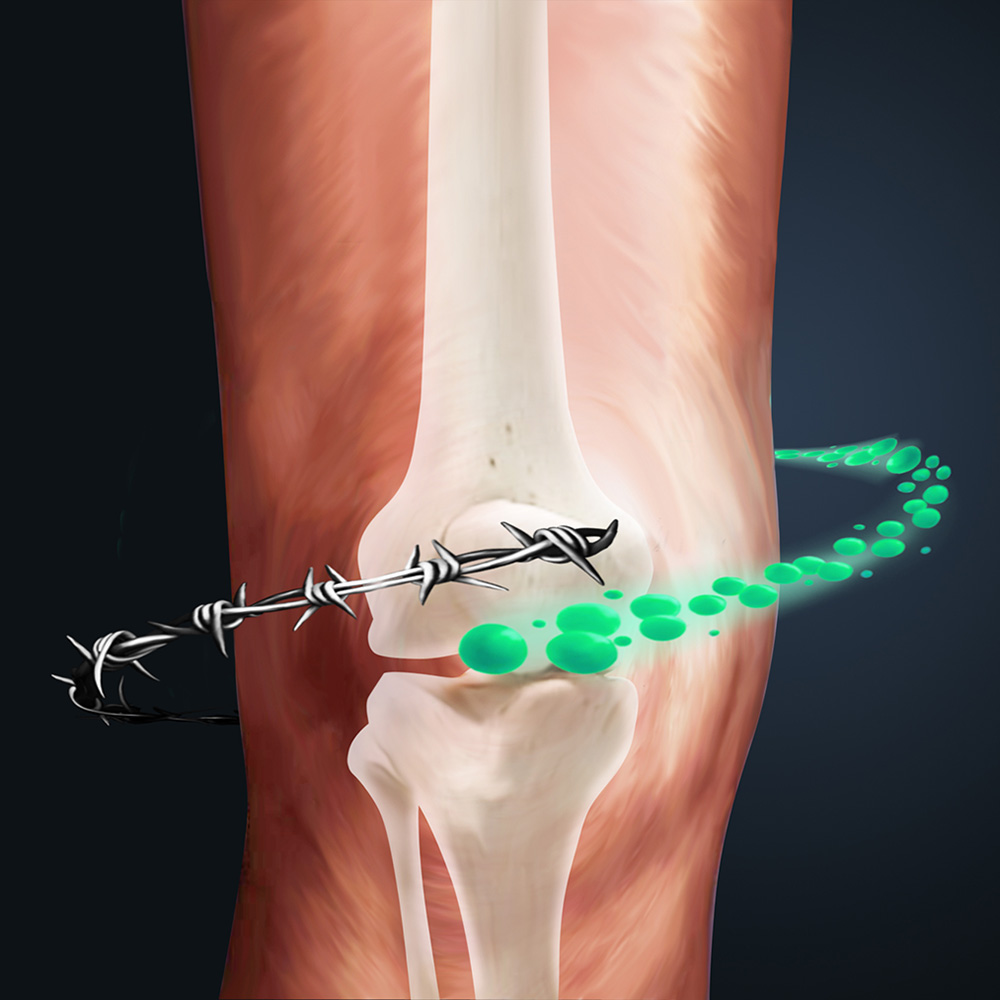 YOUR KNEE DESERVES THE "Z"
Congratulations on making it this far!
YOU have decided to make a change and want to FINALLY put an end to your knee pain.
If you have been suffering chronic knee pain with no end and no hope in sight, you may have found the answer you are looking for in Zilretta.
What You Should Know About Zilretta
ZILRETTA is the first and only FDA-approved treatment for osteoarthritis of the knee. The Zilretta treatment program uses special technology that allows the slow release of medication over an extended period of time up to 3 MONTHS.
TRY ZILRETTA AND STOP KNEE PAIN DEAD IN ITS TRACKS!
This Could Be The Best Decision You Have Ever Made
What are you waiting for? Zilretta can possibly provide immediate relief and is reported safe and effective for up to 3 months. In the Zilretta clinical study, about 70% of all people that were treated with Zilretta reported ZERO to MILD knee pain after 12 weeks of treatment.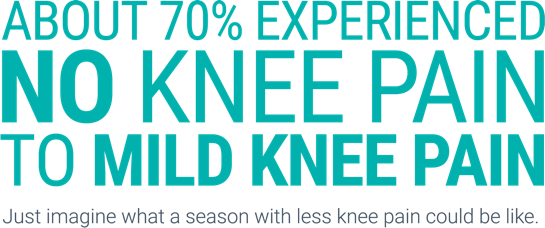 Do You Find Yourself Asking These Types Of Questions?
"My pain is always on, I need a pain medication that lasts without thinking about it."
"Why can't I even perform everyday chores and tasks without pain?"
"The simplest activities are even truly painful. When does it stop?"
"I have Type 2 diabetes and I am worried about my osteoarthritis knee pain treatment elevating my blood glucose level."
"I am ready for a new treatment option."
ARE YOU DIRECTLY AFFECTED BY KNEE OSTEOARTHRITIS?
We provided a symptom summary form for you to fill out and bring it into your nearest provider. Fill out the form at the top of this page to see if you qualify!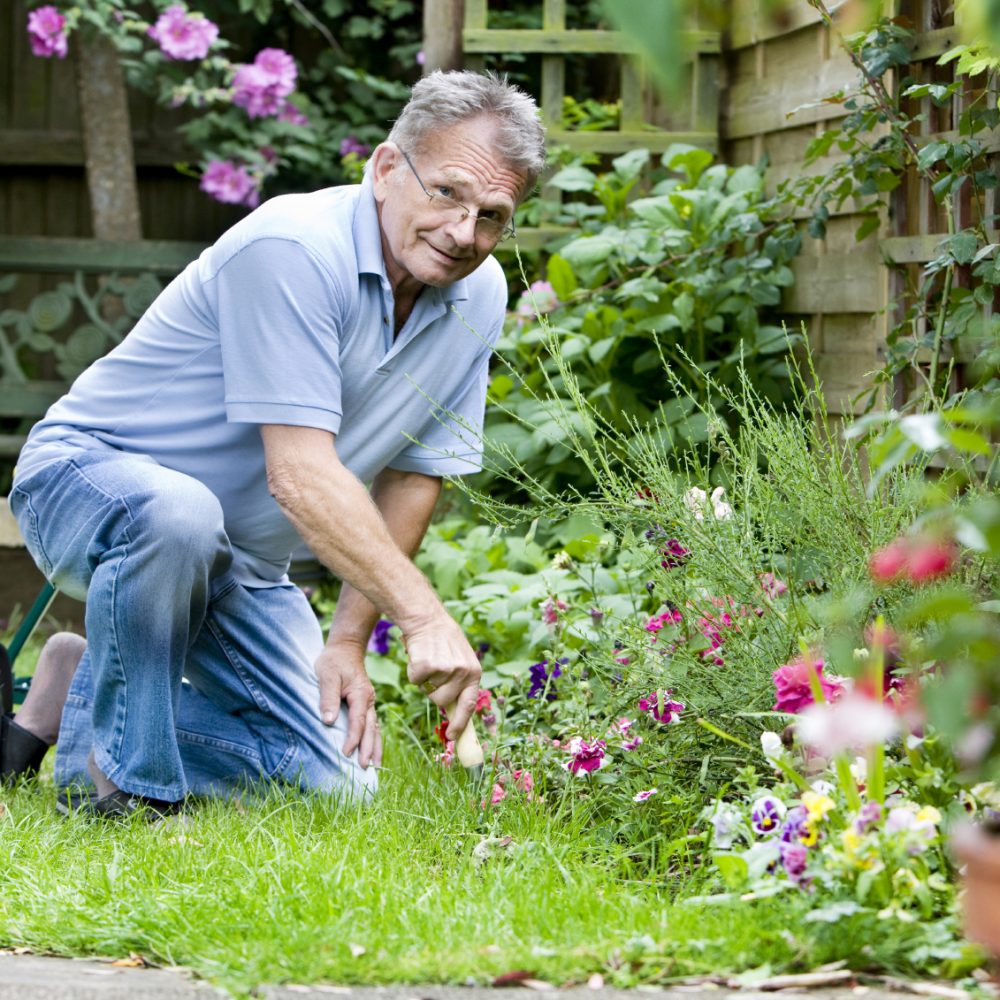 ONE SIMPLE INJECTION =
An Entire Season Of MEMORIES WITHOUT PAIN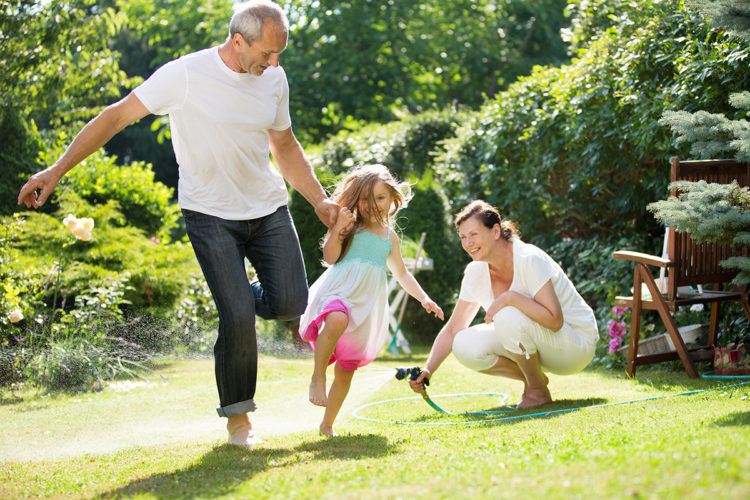 MEMORIES WITH FAMILY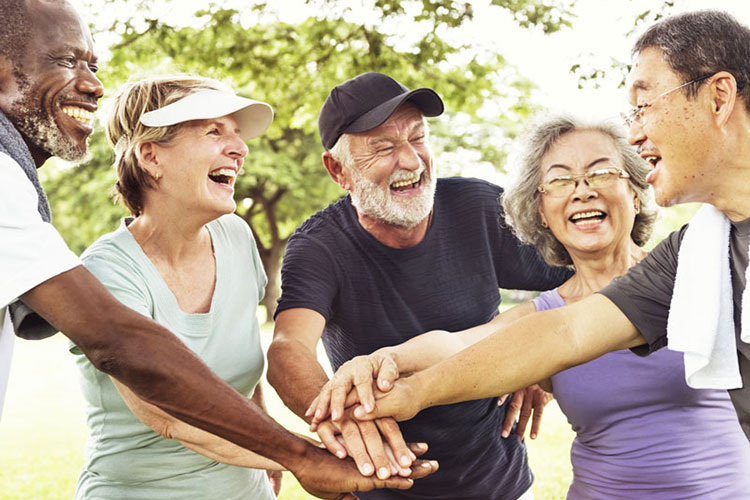 MEMORIES WITH FRIENDS
MEMORIES DOING THE THINGS YOU LOVE TO DO!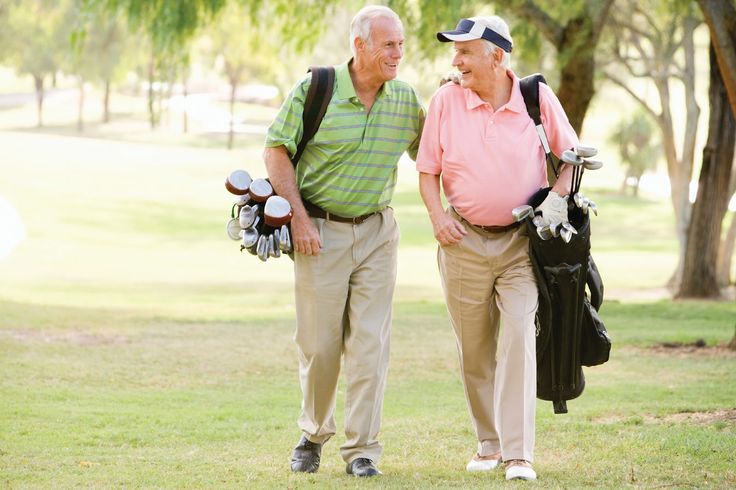 MEMORIES DOING THE THINGS YOU LOVE TO DO!
FIND A LOCAL PROVIDER
Fill out the form to find a local provider near you. We also provide a helpful symptom summary form to bring in to your provider if you want treatment.
ZILRETTA is a registered trademark of Flexion Therapeutics, Inc. April 2018. Z-00139